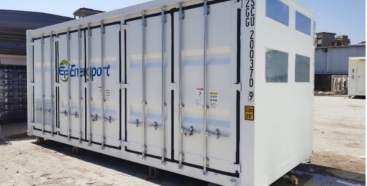 Campus Balances Climate Change Mitigation and Adaptation with Renewable Urban Microgrid Project
The effects of climate change are no longer abstract. They are here now – evident and undeniable in the ever-growing annual California wildfire season. As the planet steadily warms, it produces drier and hotter conditions each year that are ideal for wildfires to spark, especially in California.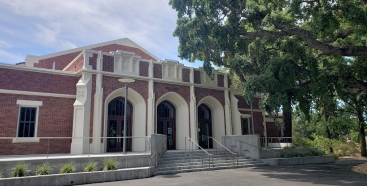 SRJC Microgrid Project Wins Greater Good Award
The Santa Rosa Junior College microgrid project won a 2022 Microgrid Knowledge Greater Good Award. The winners, announced June 1, were chosen by a panel of independent judges.