California faces a growing need for resilient energy infrastructure as the state aims to curb greenhouse gas emissions and remains vulnerable to annual wildfires and other natural disasters. The Santa Rosa Junior College (SRJC) microgrid is a demonstration project evaluating the energy efficiency, resiliency, and economic benefits of a flexible campus microgrid system. The project will implement a single microgrid controller that will manage three types of distributed energy resources (DERs), photovoltaic (PV) generation, energy storage, and load reduction and control systems, with the goal of meeting 40% of the campus energy needs with renewable solar energy and reducing campus peak energy loads. The multiyear project, spanning spring 2019 to spring 2023, is a partnership between Sonoma County Junior College District, the Center for Sustainable Energy (CSE) and other key partners.
The Challenge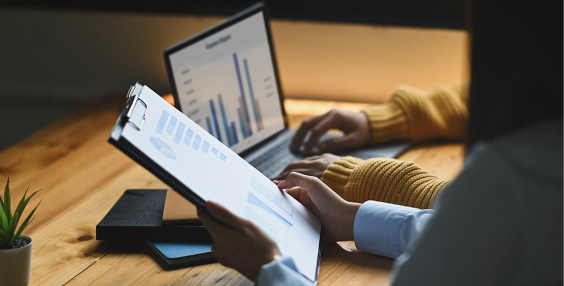 The economic, environmental and resiliency benefits a microgrid can provide to the grid and ratepayers is not currently quantified. There is uncertainty around the business case for microgrids, specifically with respect to how the system can recover the cost of the microgrid infrastructure. Additionally, to date, many microgrid deployments are reliant on fossil fuel generation rather than renewables and are limited to a few controllable loads lacking in configuration adaptability.
This project aims to demonstrate advanced microgrid capabilities, quantify both the economic and non-economic benefits that a flexible microgrid can provide and create a blueprint for microgrid implementation on similar college campuses across California. How and when are we doing it? Check out details on project implementation.